Photo Gallery 4 - TLC Documentary Families and Other Media

These portraits were made expressly for the use of LPA and the photographer. All photos are property of Parker Photographic Productions and are protected by the United States and international copyright laws. These photos may not be reproduced, copied, used, downloaded or manipulated in any way without the expressed permission of Gary Parker.
A family with three children. You may have seen this family on TLC's Documentary "Dwarf Family; Meet the Fooses".
Kennnedie The Roloff Family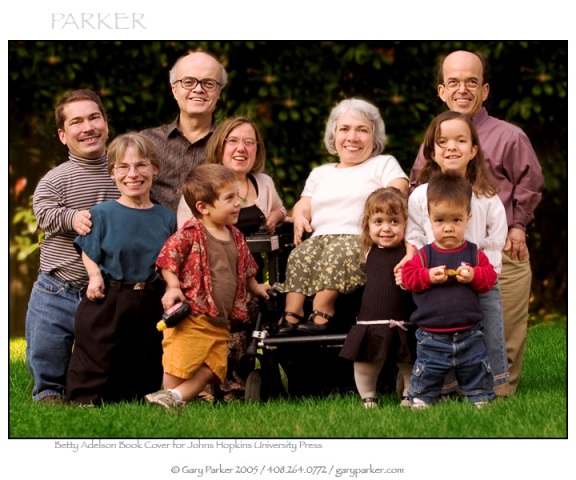 Book Jacket for Betty Adelson.